In the last year, I've written some really hilarious stuff. I've written some really controversial and politically charged pieces. And I wrote these.
These are the pieces that go the furthest to explaining who I am. What makes me tick. What has made me the way I am. These are the posts nearest and dearest to my heart. Many of them brought me to tears as I wrote them, some still make me cry when I read them now. Some compelled me to turn off the computer and walk away.
With most of them, I was terrified to hit the
publish
button. Afraid of what people would think. Afraid of being judged.
I've learned a lot about myself this year. Some of the lessons were excruciating. I brought you with me on this journey, and I thank you for coming along.
An open book for the world to read, I am.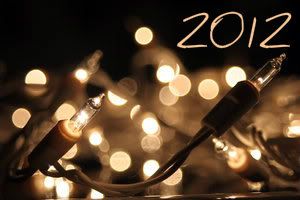 Mothering a child just like me.
The reason I'll always believe in the tooth fairy.
If I could write a letter to my younger self, I wouldn't. Here's why.
Why everyone needs to sit down right now and talk about dying.
I am.
If you've ever really lost yourself, you know what I mean.
It's not just a team, it's a family.
The morning of 9/11, burned into my mind. Not like you think.
Why Lance disappointed me, and it has nothing to do with the bike.
Grief is a real bitch sometimes.
Keeping my head above water.
This is just how crazy I am. Fortunately, I'm not alone.
Love and marriage are not the same.
What betrayal really feels like.
Motherhood: your time is fleeting, and you don't even notice.
A confession about my past.
The hardest thing I learned this year.