Day 17: Do you have any food aversions?


I have issues. I fully admit the fact that I have issues.

My youngest child mashed a banana all over my kitchen floor today with his feet. It took everything in me not to throw up.

I like bananas, but can only tolerate them just to the point of ripeness. The second they become even slightly overripe, I cringe. It's a texture thing. Blech.

When I use overripe bananas to make bread or smoothies or muffins, it takes everything I have to peel them. Seriously.

My biggest aversion, though, is beets. Beets.Are.Gross.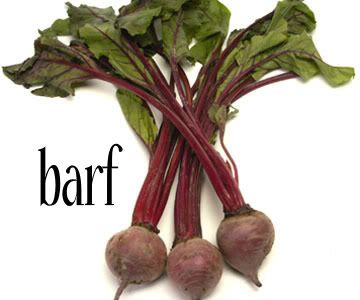 I have friends here who swear that beets are delicious. Who grow them in their gardens and grill them and have dedicated recipes and all that. I'm happy for them, really I am....but keep your beets to your damn self.

They contaminate everything they touch too. If I am out somewhere and beets are put on top of a salad, I carefully remove them and every single thing that shows a hint of pink from where it may have been touched.

Blech.