For what seems like forever, I've sent out Christmas cards religiously.
For a few years, I even wrote up a letter with the updates on the kids, the news about our changes in life, all that.
I'm good at putting a spin on just about anything. Well, I used to be.
Then last year I didn't write the letter. I figured that with the blog and Facebook and email, anyone who really cared enough to know what was going on already did, should or could. And no one else needed to know anyway.
So I just sent cards.
It's not happening this time around. No Christmas cards. No letter filled with happy news. Just not feeling it right now. I may feel inspired to send New Year's cards though, because honestly that is the only holiday I feel like celebrating.
Maybe it's just that there is still a small part of me that wants to be optimistic, hope for a new beginning. All that.
Thing is, even New Years is never going to be the same again because of what happened last year. Sigh.
I'm hoping that once the clock strikes midnight in a few weeks, I'll be done. I'll have passed whatever bizarre test this is that I'm being given, and things will settle down. I'm not even asking for good things to start happening. I'd just be happy if nothing bad happened for a while.
I'm setting the bar pretty low these days.
For now, this will have to do.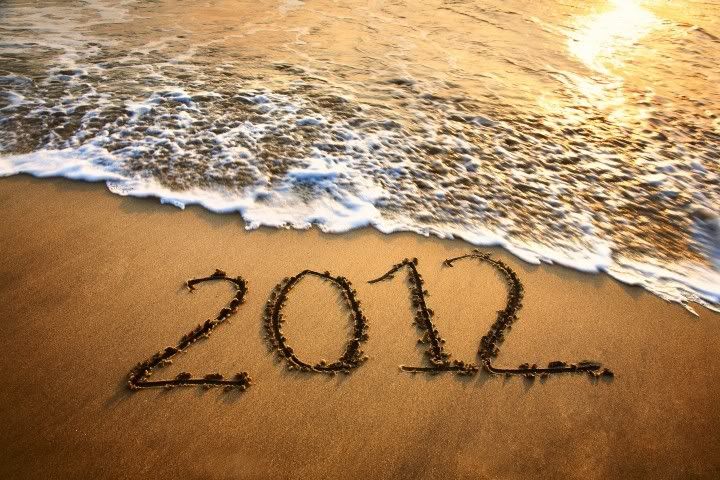 Can't come soon enough.